Easy Legal Deposition Video Services in Dallas and North Texas
We're happy to announce affordable legal deposition video services in Dallas and North Texas. Depositions are hard enough but scheduling a videographer shouldn't make worse. Our goal is to simplify life with our all-in-one package.
This doesn't mean quality needs to suffer. Our footage is always delivered in clean and clear High Definition format. Our audio is just as clear, offering HD primary audio, HD lavaliere audio for you and opposing council in addition to backup audio. Allowing us to ensure you receive the highest quality final product possible.
How about editing? Our video editors will combined, clean and sync all of your footage into a single DVD or set of DVD's ready for you to present. By using 24-bit audio we can ensure you'll hear every detail in crystal clear clarity.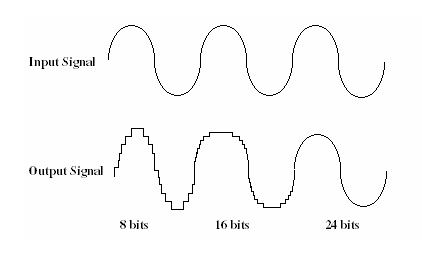 Availability
We can be available at a moments notice. In most cases offering less than a week of lead time. Our video professionals always arrive on-time with a friendly and positive attitude, always ready to help. In most cases we can be setup and ready to film in 30 minutes or less.
Service Area
We offer deposition videography and video services to all of North Texas and the South, including Dallas, Plano, Frisco, Fort Worth, Addison, Arlington, Richardson, Lakewood, Highland Park, Oak Lawn, Denton and more. Please enquirer if you need us to travel, we do not charge a higher rate to travel to your location, simply the cost of transpiration.
What do our deposition videos include?
$110/h – Legal Deposition Video Service Package Includes;
A single–well dressed–professional videographer
Primary & secondary broadcast quality audio. Hear every sigh or hesitation in the greatest detail. (Up to 4 individual microphones + Backup Audio)
Single HD quality camera
Any required timecodes
Complete edit and audio sync
5 DVD disks for court playback
1 Hard drive – for safe storage
*Please note the above pricing requires a 3 hour minimum.
Book Today
To book please call (214) 273-6235 or email hello@coloradovideoservices.com or visit our contact page.